She is smart and almost always knows what to do in a certain situation. She is a very loyal friend and stands by Harry untill the end. I didn't like her much in the first Harry Potter book, but throughout the series she goes through a wonderful transformation and she becomes a person that I wouldn't mind being.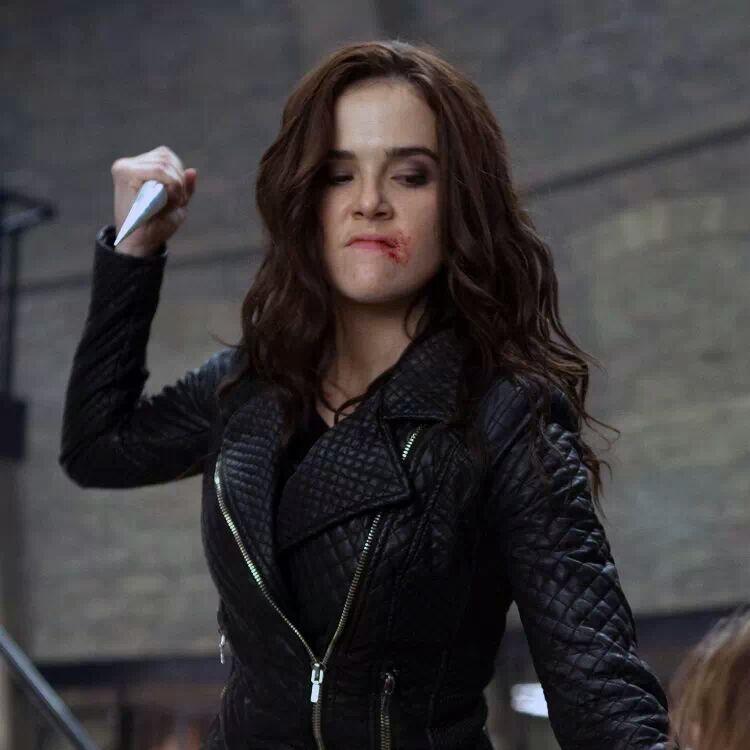 Although Rose is a lot more outgoing than I am we definitely share our sarcastic humor. I love how active Rose is in her own life and how protective she is over her best friend. Although Rose goes through a lot of hard stuff she keeps having a positive outlook on life.
I am personnaly really interested in self sufficiency and survival and I love characters who can take care of themselves. That was probably one of the first things I liked about Katniss, but as I got to know her better I only liked her more. She is very protective over her family and sacrifices a lot to safe them. I feel like Katniss and I have quite a lot of characteristics in common, so for me she was very relatable. We are both introverts, but when something needs to get done we stand up and do it ourselves.


I don't think there are many people who do not like Luna. She is always kind and happy and although she can seem a bit strange at first she is really smart. I love how she is not afraid to be herself.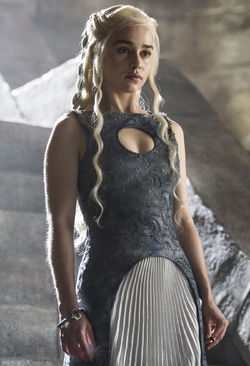 From a scared girl she changes into a powerful woman who leads a big army. She is very smart and knows how to get what she wants. As I mentioned before, I love characters who can take care of themselves and who play an active role in their own lives. Daenerys is no exception.
There are very few parents that are depicted in children's or YA books that I really like, but it is just impossible to not love Molly Weasley. She has a very big heart and does not only take care of her own children, but when she realizes that Harry doesn't have a nice situation at home she always invites him and gives him presents on Christmas. When the war with Voldemort gets really serious she proves that she is very well capable of taking care of herself and protecting her children.
Elizabeth is very independent. She does not depend on a man for luck, although that was the common view in her time. She makes some mistakes in the book by being prejudiced, but she is not afraid to admit to her mistakes and I really appreciate that.

I didn't like Ginny from the movies too much, but I did really like her in the books. In the books she comes across as smart and she is also very stubborn. In the beginning she really likes Harry, but when he doesn't show any interest in her she doesn't wait for him but goes on with her own life and starts dating others. A lot of girls in YA tend to be very clingy and I like how independent Ginny is.
When I as a booklover read a book about a fellow booklover I always get so excited. Meggie is not a typical hero, but she proves herself to be smart and brave. I loved the bond that she has with her father. Although she isn't that old she doesn't come across as a silly teenager, which I think is nice for a change.
Sophie is a very inquisitive girl and asks a lot of questions about the world around her. She isn't afraid to be herself. The fact that she always asks questions reminds me a lot of myself when I was younger. I would constantly ask my parents how certain things worked to the point that it probably annoyed them. Sophie's World was not the easiest book to get through, because it has some passages about philosophers that are a bit dry, but because of Sophie I really wanted to read on.

What are your favorite female characters?