I am definitely one of those persons who picks up a book because of its beautiful cover. This hasn't always worked out, but I'm fine with that. I love having pretty books on my shelves! I am going to do a feature of covers that I do like and also some that I don't like.
Judge me by my cover
will solely be about the covers of the books. If I like a cover that doesn't automatically mean I enjoyed the book and vice versa. Today I'm showing you:
Favorites in Green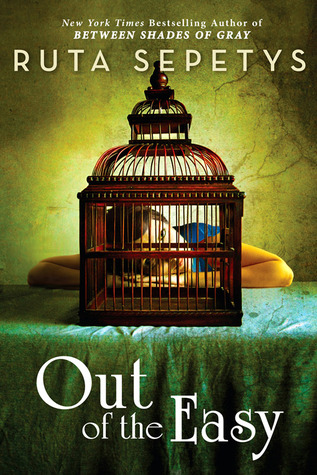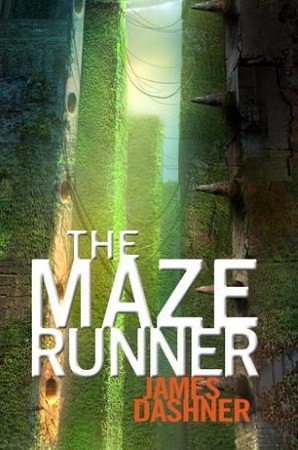 What are your favorite green bookcovers?